🔥🔥 NEW RELEASE 🔥🔥
Scooter by Marie James is LIVE!!! FREE in KU!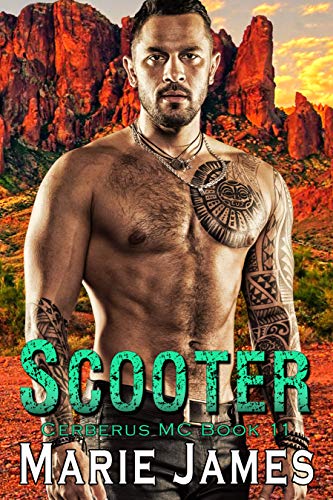 I work with the Cerberus MC for the thrills, not for the glory.
Saving people who've been trafficked is just a side benefit, coming in second to the adrenaline rush of eradicating some of the evil in the world.
Mia Vazquez didn't seem to get the memo.
When I pulled her out of Hell, she wouldn't let go. She literally wrapped her arms around my neck and refused to release me.
I did the only thing I could do; I held her back.
For weeks I stayed by her side, comforting her and assuring her things would eventually get better.
She managed to climb inside of me, and then she took off.
Mia Vazquez didn't get the memo.
She's mine, and letting go of me doesn't mean I'll let go of her.
START READING SCOOTER TODAY! FREE IN KU!
Start this binge-read series today and find out why readers are falling in love with these HOT MC men!
Not afraid to speak my mind?
I'm also President of the Cerberus MC, a former Marine, and easy on the eyes with arms made to hold a woman tight. I'm the whole package.
I'm not conceited; I'm convinced, and Emmalyn Mikaelson doesn't have a clue what she's gotten herself into by jumping on the back of my bike.
Kincaid is Book 1 in the Cerberus Series. It's HOT and UNPUTDOWNABLE!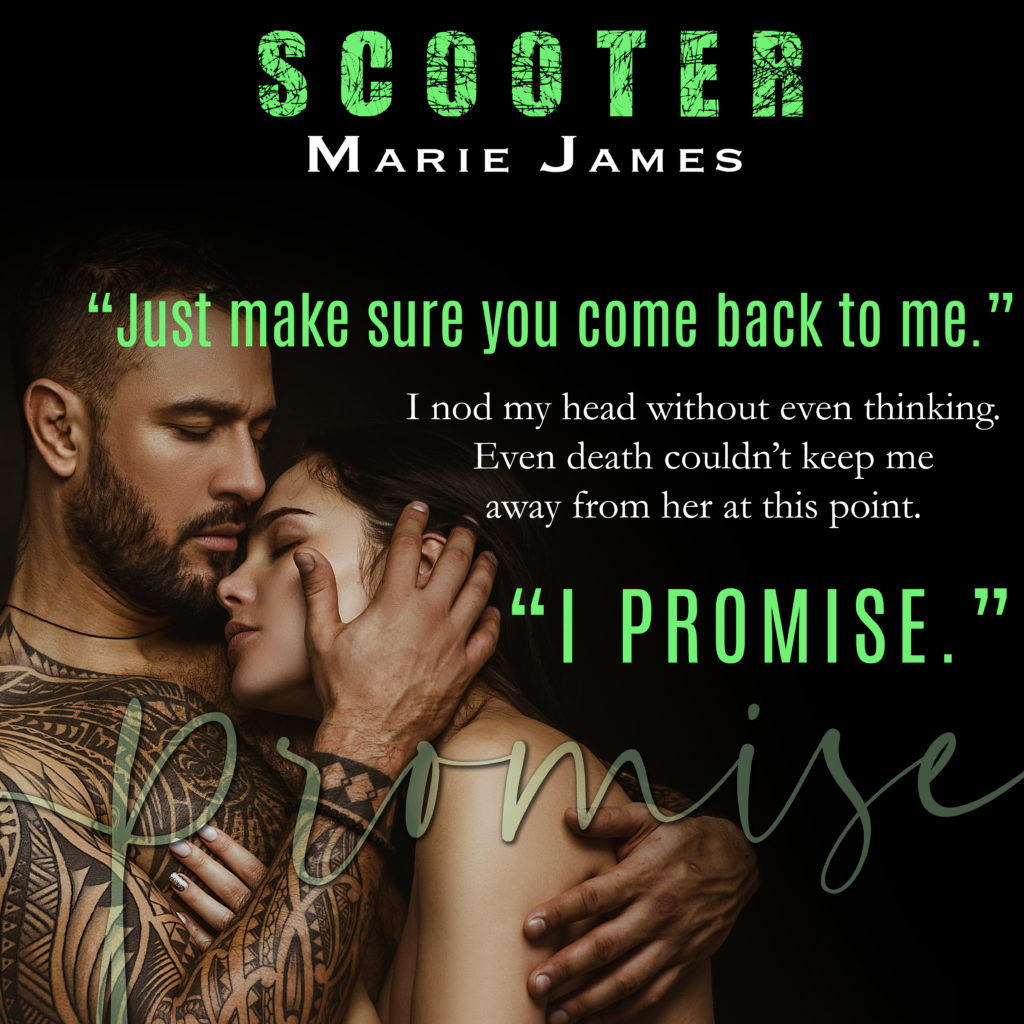 The author is giving away a $50 Amazon GC on her facebook page. Stop by to enter!
Scooter is the eleventh title in the Cerberus MC series. Whilst this title can be read as a standalone parts of Mia and Scooter's story began in Tug the tenth title, and there is some overlap in the storyline and I would recommend reading both titles, if not the whole series.
Mia is a survivor. She's endured unimaginable abuse after being kidnapped and held hostage, and although she's more than a little bit broken she's incredibly strong and resilient.
Scooter is a lethal and deadly alpha warrior, but he's also Mia's savior and guardian angel. He's honorable, respectful, loving, kind, caring, patient and loving and will do anything to help Mia find her feet again.
This title is full of the drama, danger, violence and action I've come to expect from this series and I thoroughly enjoyed Mia and Ryan's story and look forward to the next addition to the Cerberus series.